In December of 2019 we pitched our camp on Dowe St Tamworth, NSW. Next door to our mates at The Welders Dog tap house, we figured a little hole in the wall coffee shop in one of our favourite places would be a good way to contribute…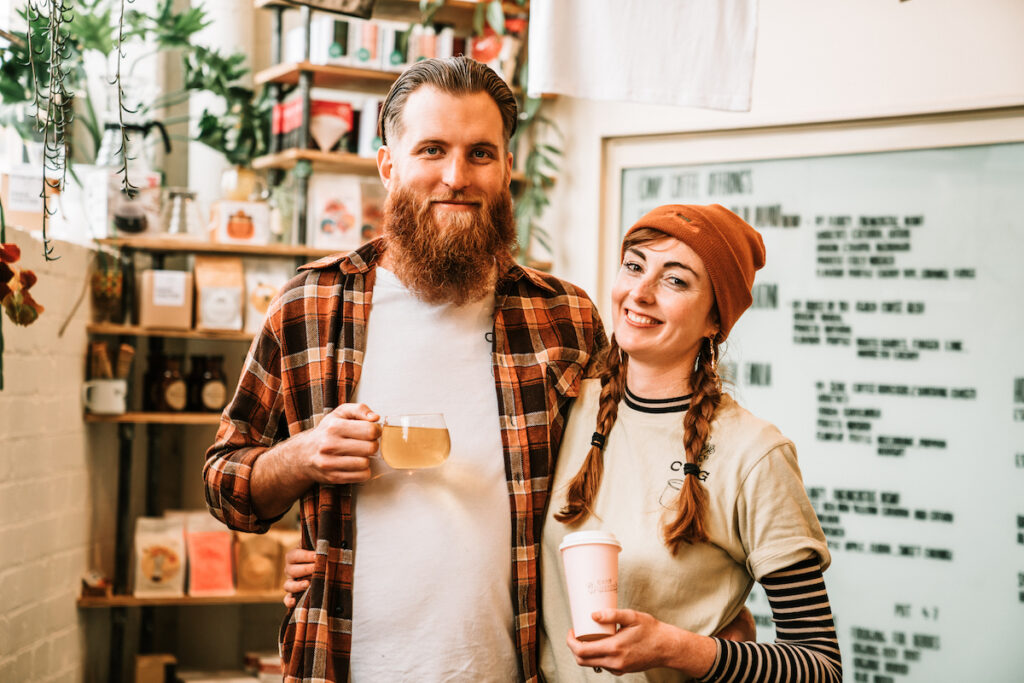 We found there was a lack of places to take us on the coffee adventure we were craving. Don't us country folk deserve all those snazzy brews the city slickers take for granted? We decided to do something about it…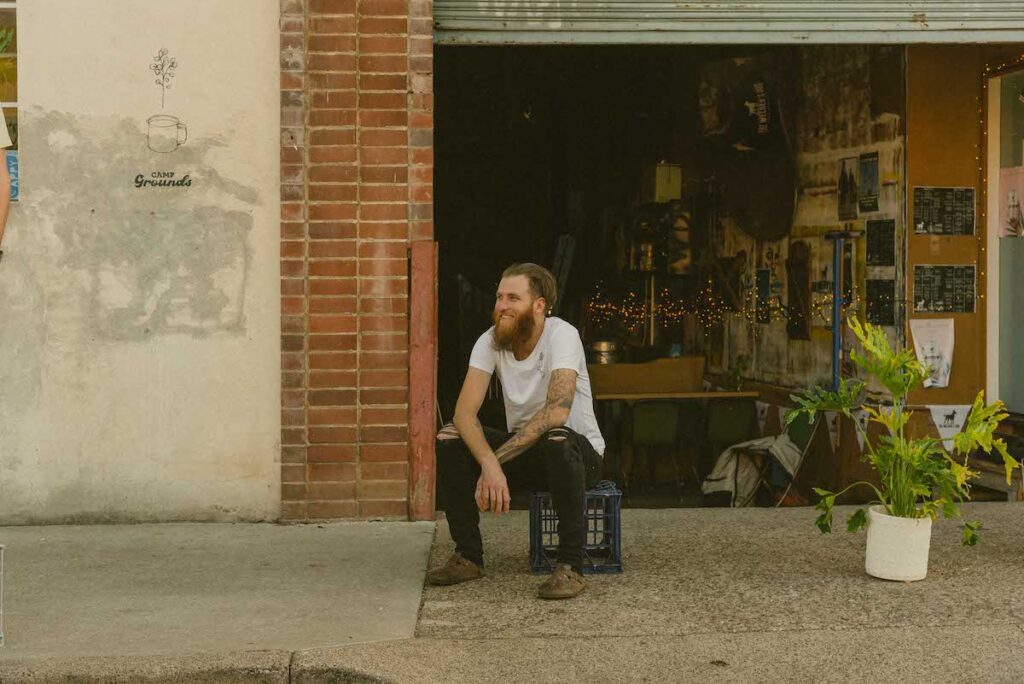 During our time road-trippin' and coffee sippin', we learned about all the cool independent Aussie roasters doing specialty coffee that deserved to be championed in regional Australia…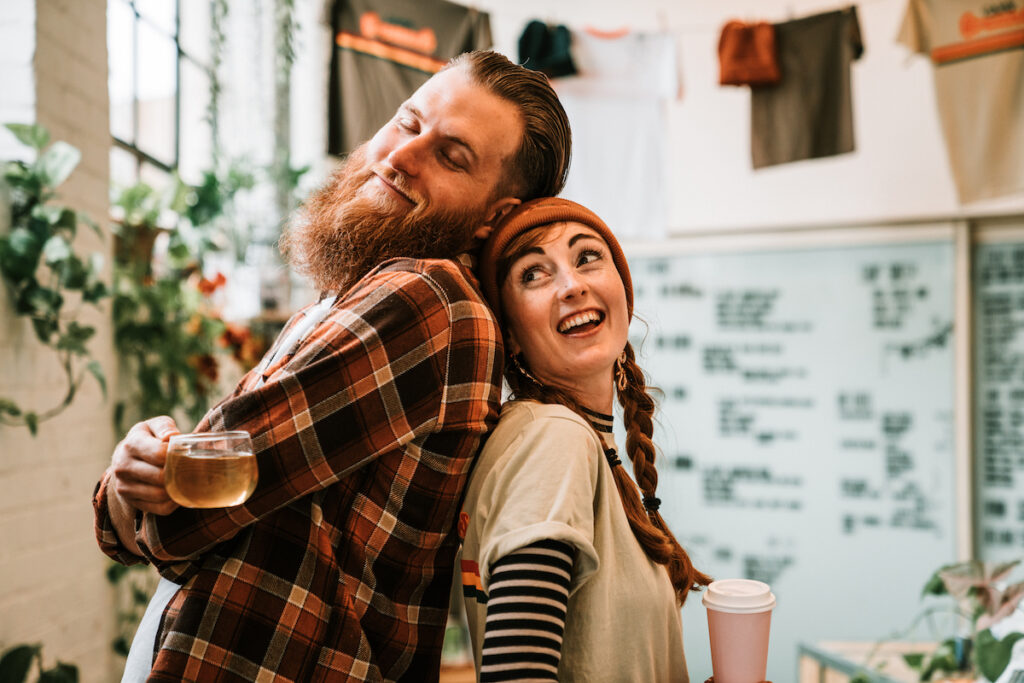 Out of that need (and our love for the coffee of course), Camp Grounds was born. With our combined skills (Matt in hospo and Mon in design), we made a plan to create a place of changing brews, coffee brewing gear and good times that directly supports Aussie roasters who are doing the right thing by people and the planet.
where to next?…
We are gearing up for even more of good brews and smiles with the launch of our second specialty coffee shop coming soon to Gunnedah NSW in August 2020
---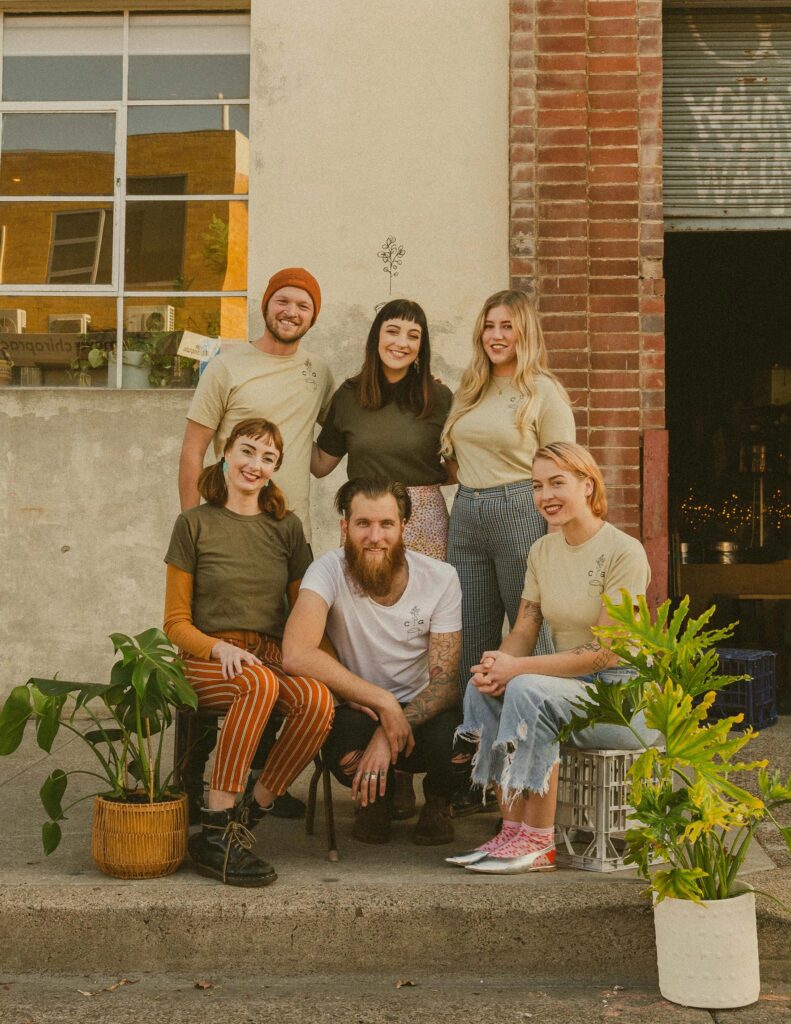 SHARING THE LOVE
With a cool collection of specialty roasters and our very own gear we answered the call to open up to the wider world. For all that love that locals give to us, we wanted to spread it around. That's why we took things online – launching Camp Grounds Apparel.
Cofounders Matt & Mon both are stoked to have a talented crew of Happy Campers – who are much more than bloody good baristas! Learn more about the team in Tamworth here
Camp Grounds Coffee respectfully acknowledges the traditional custodians of the land on which we live and work, specifically the Kamilaroi peoples. We pay respect to their Elders, and to the history, legacy and contemporary cultures of all Aboriginal and Torres Strait Islander Peoples.