Bloody good coffee + apparel for the adventurous
Specialty Coffee Beans from Aussie Roasters, Brewing Gear and Retro Rad Apparel – for the wild ones.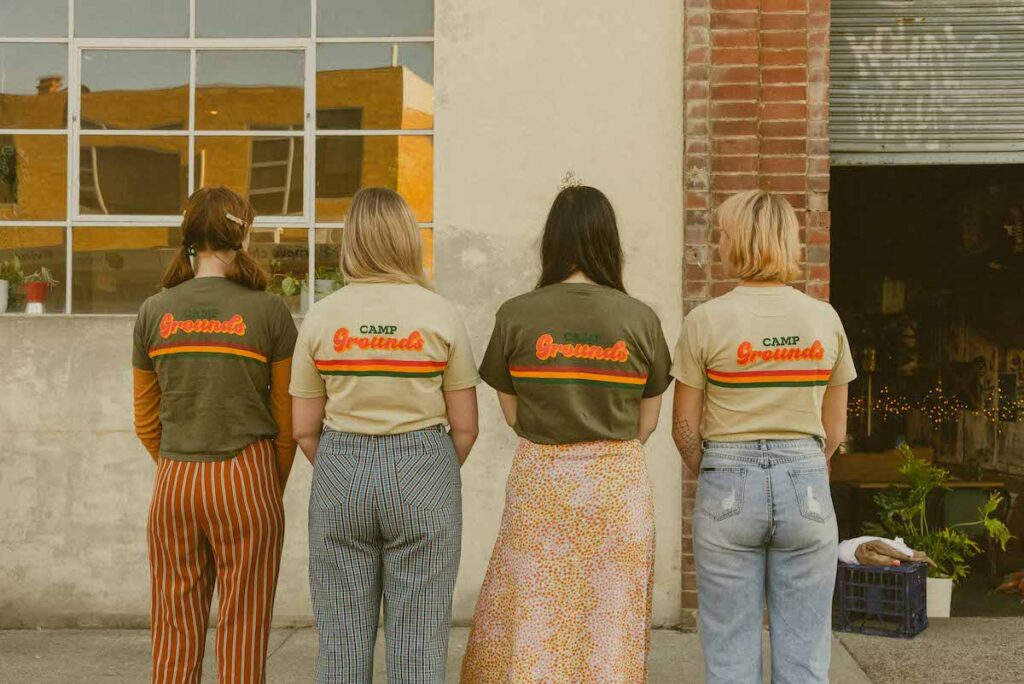 Don't be beige, you're better than that. Instead rep rad retro gear designed for the wild ones (that is you), to get grubby in and have a helluva good time.
+ Aussie Designed.
+ Bush Based Biz.
+ Small Batch.
+ Earth first focus.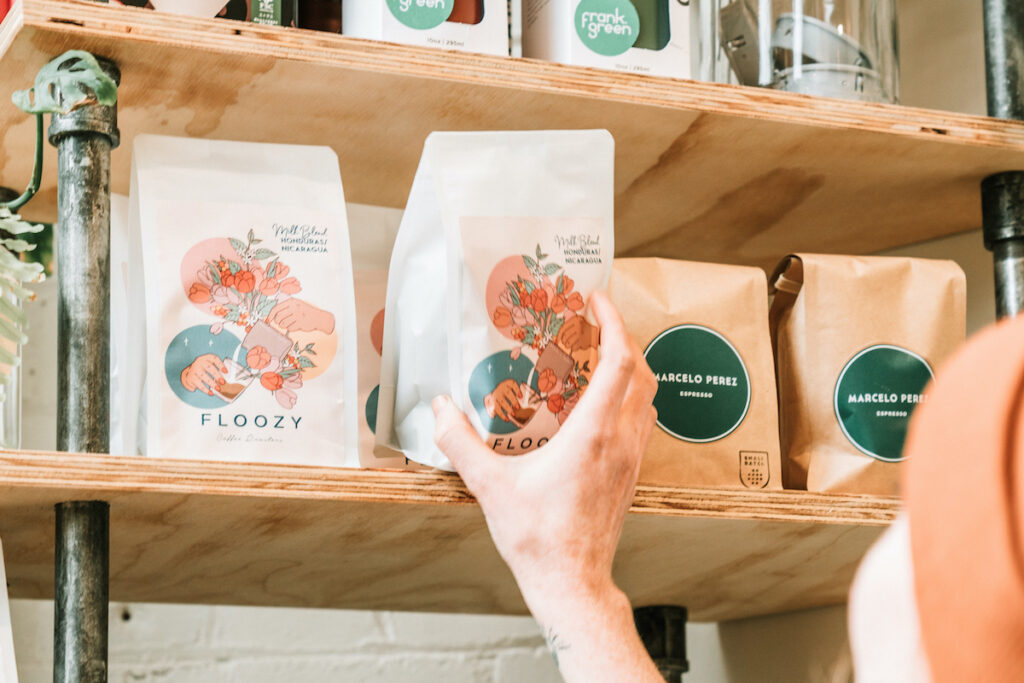 Buying beans that don't f*ck anyone over on your own is hard. Whether you're new to home brewing coffee or you've — I've got you sorted, legend.
+ Sustainable. Traceable. Ethical
+ Keeping it local with Australian Independent Roasters
+ Fresh as – coz fresh tastes best!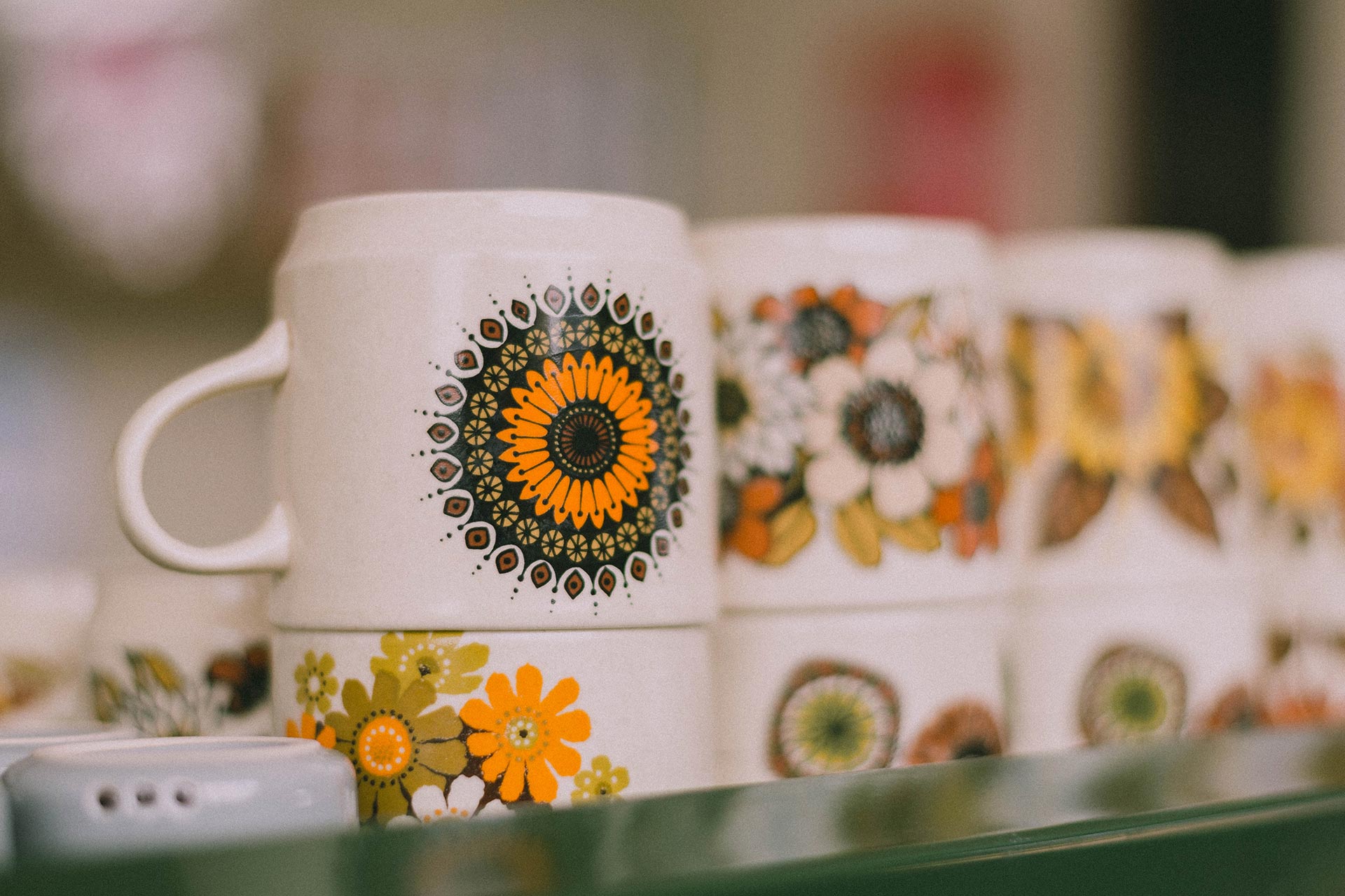 THE IMPACT
Our Bean(y) bunch in Numbers
---
100+
bags 'o' beans in happy homes each month
35
Local legend roasters supported so far
22
Camper Crew working for you
100%
satisfied coffee adventurers
Coffee + Smiles at two regional NSW coffee shops…
We are all about the good vibes. Spreading smiles in our regional NSW Specialty Coffee Shops . Find out more about us here.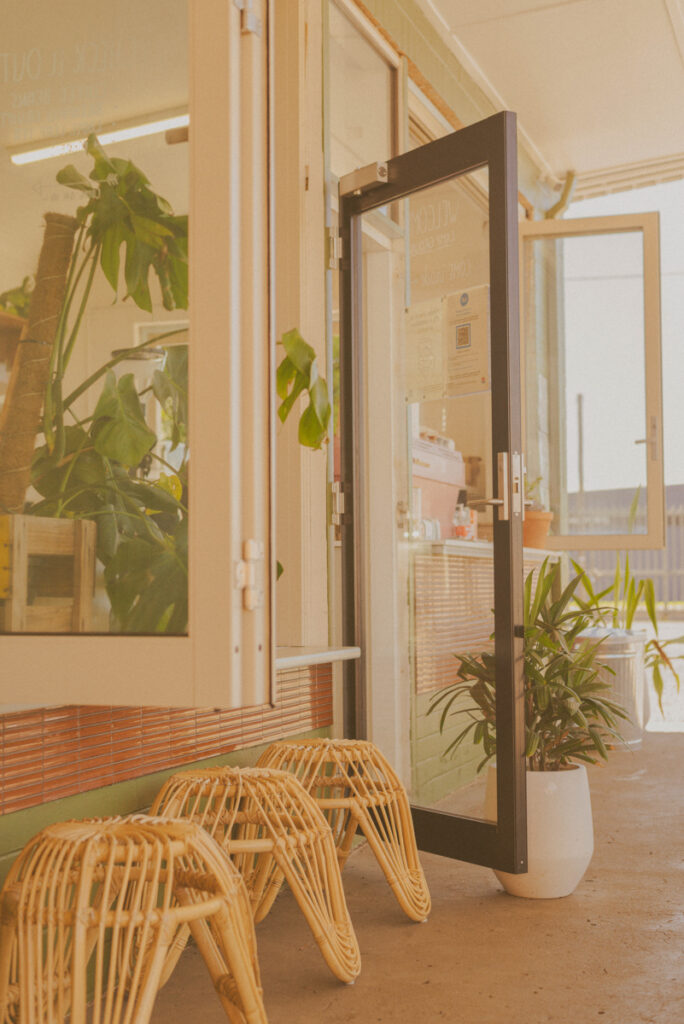 Visit us…
TAMWORTH COFFEE SHOP
Address – Open in maps
37 Dowe St,
Tamworth NSW
(next door to The Welders Dog Craft Beer Bar)
Call Us – 0468 957 896
Order on the app > Tamworth
---
GUNNEDAH COFFEE SHOP
Address – Open in maps
50 Barber St, (corner of Tempest/Barber st)
Gunnedah NSW
(next door to Gunnedah Health & Fitness)
Call Us – 0403 725 717
Order on the app > Gunnedah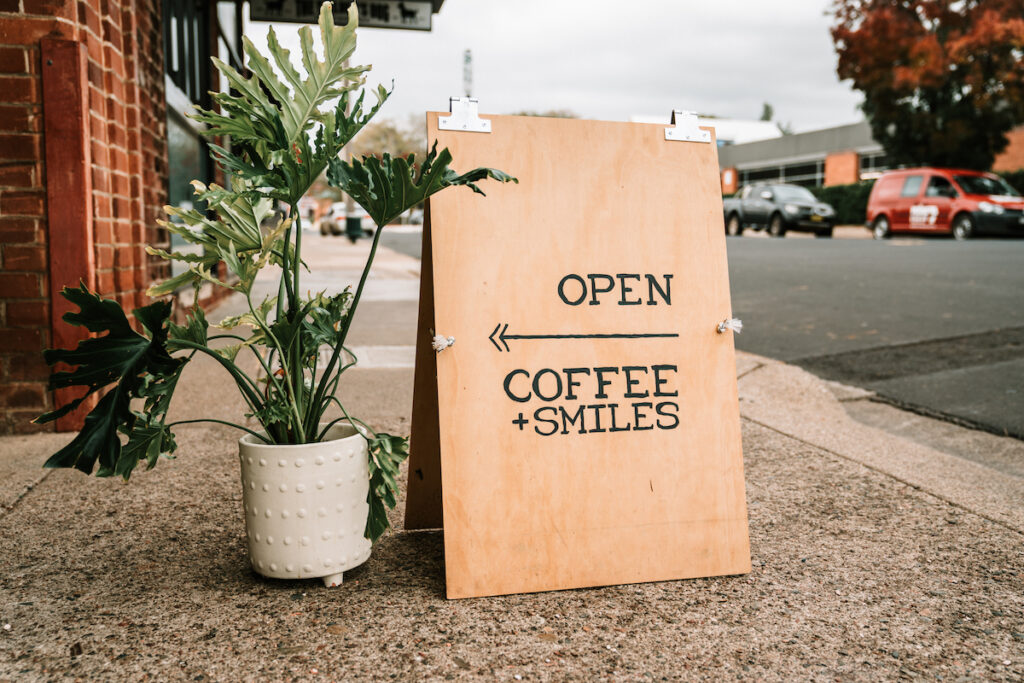 Opening Hours
WE ARE OPEN
Tamworth Opening Hours
Monday – Friday : 6am – 4pm.
Saturday + Sunday : 6am – 2pm
Delivery Tamworth : catering orders only

Gunnedah Opening Hours
Monday – Sunday : 6am – 2pm
Delivery Gunnedah : 7am-12pm weekdays
A WHOLE LOTTA LOVE
for our little coffee shop
"Why can I not give 6 out of 5 stars!"
Want a great place for a cuppa and to be greeted with a smile always? CG totally has you covered. Been coming here for almost a year now and love their fresh style every time.
Adam Urquhart
"Fun vibe and atmosphere"
Lovely people, conjuring tasty beverage experiences from ethical roasters. Fun vibe and atmosphere. The coffee is so so good I can't bring myself to go anywhere else.
Tom B
"You'd literally be insane to drink coffee anywhere else in Tamworth"
Save your time and just go straight here. Great rotating coffee selections, and it's refreshing to go somewhere that doesn't burn the beans or the overheat the milk.
Alex Tan
"Fantastic quality"
Amazing and constantly rotating variety of beans and roasts. Batch brew. Cold brew. Everything you could want in a great, straight forward cafe. Incredible owners and team too so they will make you feel right at home. My favourite coffee in Tamworth… maybe even full stop!!
Josiah Wall
"100% recommend."
Love the coffee. Love the people. Love the menu. Love the VIBE!!! 👏🏼 100% recommend. Do yourself a favour and come check it out.
Emerie Anonical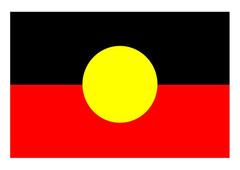 Camp Grounds Coffee respectfully acknowledges the traditional custodians of the land on which we live and work, specifically the Kamilaroi peoples. We pay respect to their Elders, and to the history, legacy and contemporary cultures of all Aboriginal and Torres Strait Islander Peoples