Coffee + Smiles served from two regional NSW locations…
Fun vibes, bloody good coffee and tasty treats – at Camp Grounds we are all about the special stuff in life.
From out little hole in the wall specialty coffee bar we take you on a coffee adventure with ever changing batch brews and beans for home too!
Buying beans that don't do screw anyone over can be tricky so we do the leg work to bring you only the best beans. Sustainable. Traceable. Ethical.
Keeping it local with Australian Independent Roasters.
Come hang, bring your doggo too! – we can't wait to share a brew and bagel with you!
---
Drop by our camp…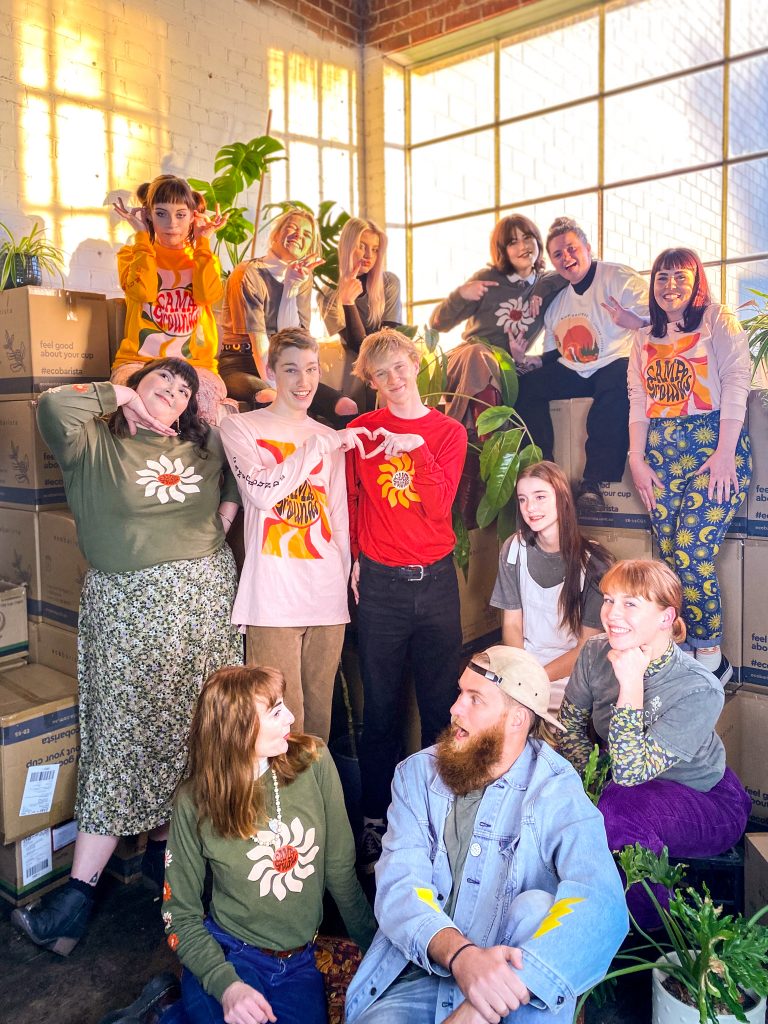 coming soon….
Address – Open in maps
50 Barber St,
(corner of Tempest/Barber st)
Gunnedah NSW
(next door to Gunnedah Health & Fitness)
Call us – XXXX XXX XXX
Order on the App > Gunnedah
---
Become a HAPPY CAMPER !
We are always on the look-out for happy campers to join our crew in Tamworth & Gunnedah…
Find out more about jobs with us…